The PLD series concrete batching machines is applicable in different situation such as bridges and road construction and residential commercial industrial constructions .
1 automatic batching equipment
2 accomplish the batching procedure of 3 kinds of materials
3 consists of feeding system weighing system and electric control system
4
applicable to industrial and civil constructions bridges and road projects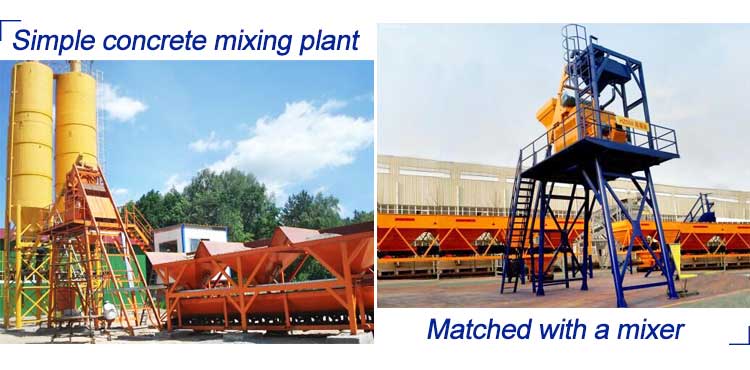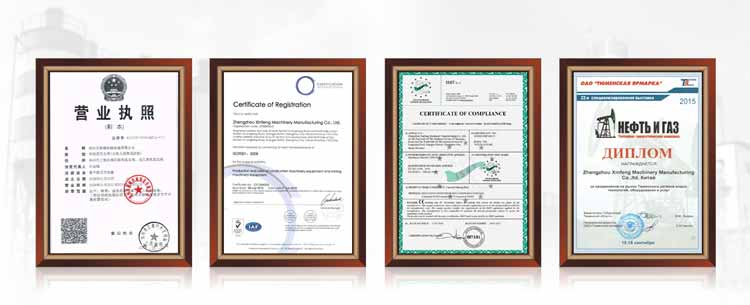 ▪The machine adopts detachable structure, which makes it easy to be fed
▪It can batch several kinds of materials automatically according to the mixture ratio set by users
▪Electric weighing with a sensor has advantages of accurate weighing and precise batching. And with strong microcomputer control system, users can operate it just with a key
▪A cover at the top of belt machine can prevent spilling effectively
▪Easy to clean, maintain and service
▪This series product has many styles and can make up different types of concrete mixer plant with the JS series concrete mixer as your need. And it is convenient for moving and installation. Meanwhile, the price of the batching machine is just 1/2 to 1/3 of the batching plant of same standard,
1 After receipt, check if the spare parts and the technical files are complete according to the packing list and if there is some damage in the machine or parts .
2 Users should lay the foundation well on the basis of instruction diagram.
3 Install and set the machine as the diagram indicates, and keep each component horizontal
4 When the whole machine is in position, install the sensor and disassemble fixed bolts of weighing hopper, keeping the weighing hopper in normal working state.
5 Check if each conveying part is flexible and whether the junction bolts are loose.
6 The electric circuit includes main power wire and each motor cable, sensor cable and remote controller cable. And you should install it according to instruction
7 Run the No-load test and check if the moving direction of each motor is right.
8 Run the imitation test of batching circulation as required. Set the weighing date of different materials and check if it can batching recurrently and automatically.
1 If the control system can't work normally accidentally, you can turn it off and restart.
2The first batching and weighing process is a procedure of automatic drop reversion, and it will batch materials depending on this rectification result later on.
3 Pay attention to the weighing hopper which may be stuck by something.
4 Check the circuit and see whether there is something wrong before starting, and remember not to place sundries in the case.